Heroic Age: the Roguelike
Comments
Log in with itch.io to leave a comment.
Just d/l it, and it runs just fine. How do you save the game?
Thanks for downloading! You can save the game by hitting "Save Progress" button at location menu in any city, as long as you're playing normal mode.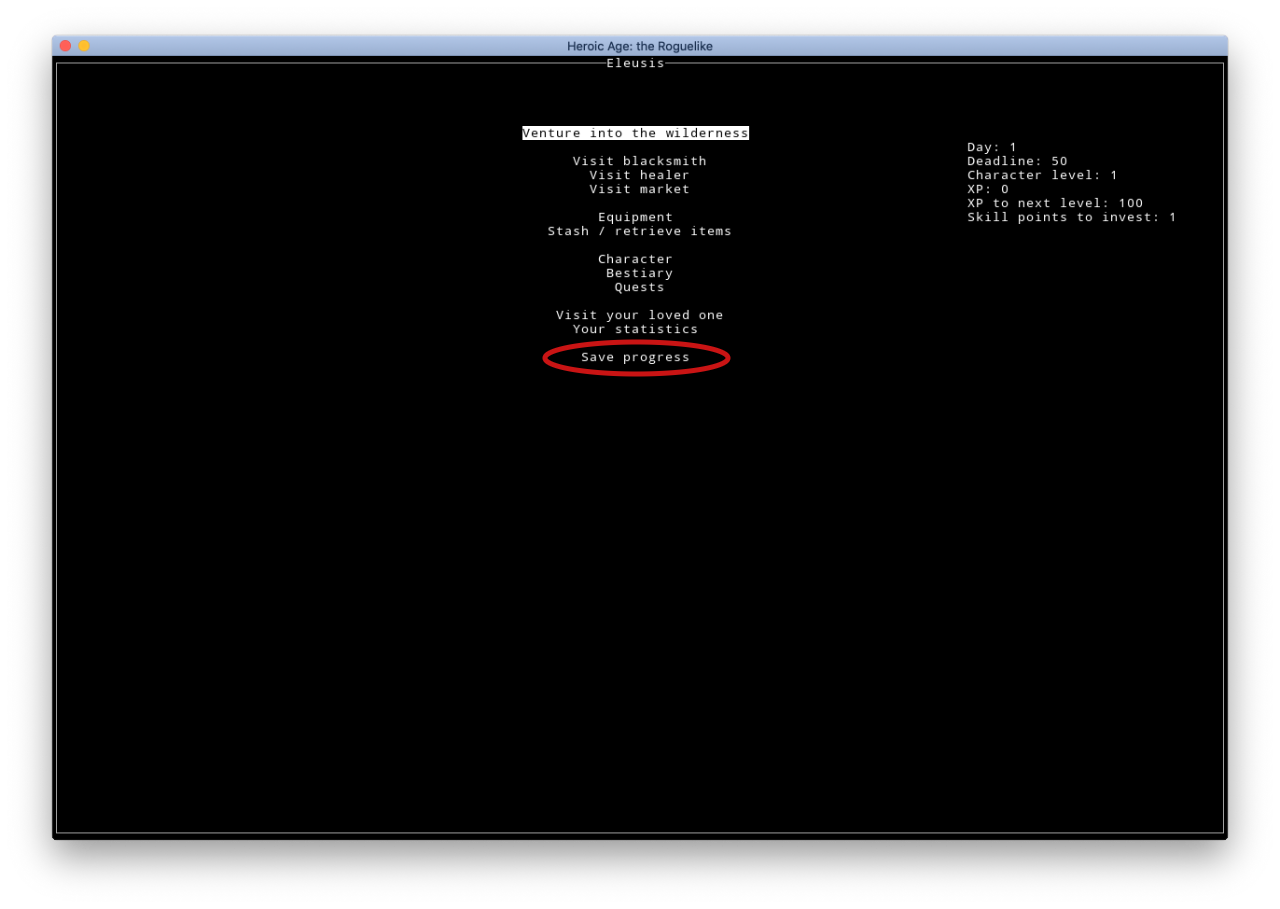 Strongly recommend! I couldn't have imagined that I already spent 50+ hours on it after downloading this game. It's super complete, with a very mesmerizing storyline, and 7 different endings.
The game is also very challenging though. It might take you 1 hour to figure out how to survive your brittle hero at the very beginning of the journey. Control setup is not the most intuitive. But with all that said, this game fully worths your try! If it were published in the 1980s, it would have been legendary.
Actually, I'm already looking forward to a DLC / sequel of this game!
Thank you for the kind words! I was honestly quite surprised with the amount of time you invested into this game, and I am really happy you enjoyed it!